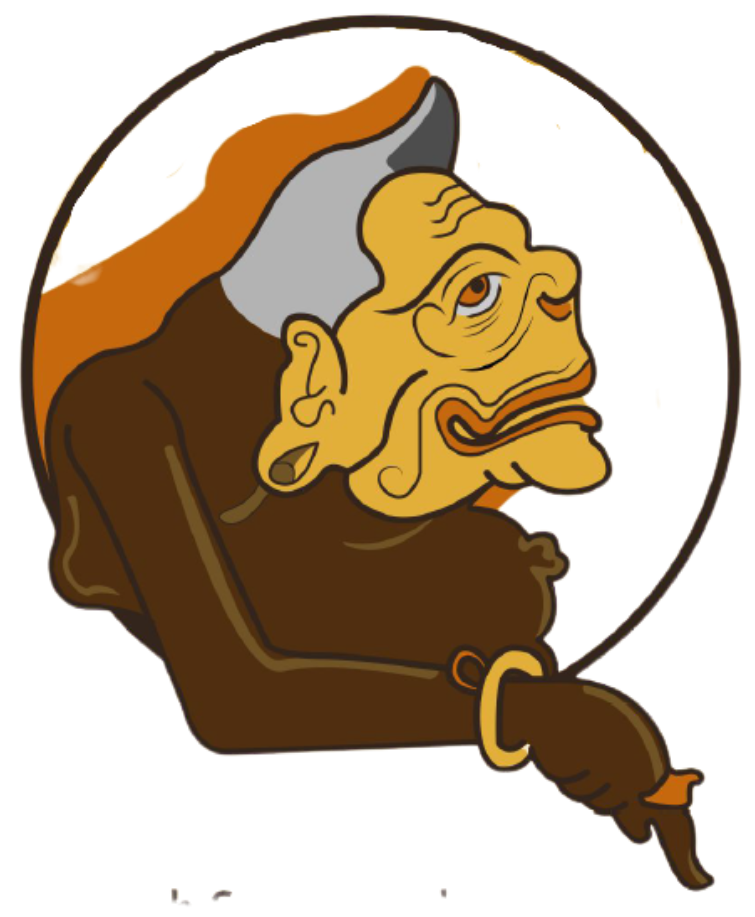 Javanese Spiritual Wisdom Figure
Badranaya Partnership
A Heritage of Legal Expertise
Badranaya Partnership is a full service law firm established in 2022 by a team of young and dynamic professionals with a deep respect for the law and a keen interest in assisting clients, both foreign and domestic, to achieve their immediate or long-term goals within the Indonesian legal environment.
The firm's name, Badranaya, is inspired by Ki Lurah Semar Badranaya (or commonly known as Semar), a character in the Javanese mythology who frequently appears in Indonesian wayang shadow plays. In the myths, Semar's role was to be a spiritual advisor and magical supporter of the royals, and those of their descendants who protects the humans of Java. Semar's story incites our vision to become strategic advisors and critical legal counsels, delivering excellence and trust to our clients and network.
Our firm is also influenced by the Javanese philosophy "Bodronoyo", a term derived from two Javanese words: "Bebodro" meaning strong foundation, and "Noyo" meaning trust. This philosophy became our founding principle in providing tailored legal services based on excellence and trust. By holding on to this philosophy, our fast-growing firm is quickly acknowledged and highly praised by our clients for our swift responsiveness, integrity, thorough analysis, as well as comprehensive and out-of-the-box legal solutions and advice.
We are Indonesia's rising market leader for legal services in the field of foreign direct investment (FDI): corporate / mergers & acguisitions (MBA): commercial and civil litigation, capital markets: banking & finance: project finance & development: real estate: aviation: maritime & shipping: employment: competition / antitrust: technology, media & telecommunications (TMT): restructuring & insolvency, litigation and alternative dispute resolution.
Leading the Way with Focus & Integrity
Our primary focus is the needs and priorities of our clients. Urgent inquiries receive an instant response, and a partner or associate is always on hand to attend issues without delay to secure the delivery of excellence. Badranaya Partnership ensures that it uses the most appropriate resources for each task, and that those resources are applied in a timely and efficient manner.
As a solid foundation of trust, we also believes in the importance of clear communication. The firm is multilingual and can communicate with ease in Indonesian, English and French. Many years of experience serving international clients facilitate open, straightforward and effective interaction. Clients appreciate the level and style of service to which they are accustomed in their home country.
Indonesia has embarked on an open-door policy, as evidenced amongst others by its commitment to the realization of the ASEAN Economic Community by 2025. Badranaya Partnership stays abreast of the accompanying changes, ensuring that every new development is fully appreciated in terms of opportunities and ramifications, and is always able to help clients anticipate any new developments that may affect them.
As in any jurisdiction, but especially in one dealing with a rapidly developing economy and business environment, the law in Indonesia continues to evolve. Badranaya Partnership adopts a dynamic approach to these changes. As the firm continues to grow and meet the needs of its clients, it will continue the tradition and record of innovation, integrity and professionalism that has characterized it for half a century, and continue to be the counsel of choice for sophisticated clients conducting business in Indonesia seeking top end of the market counseling.
With knowledge and dedication, we are here to deliver you excellence and trust.
Our team of legal experts are here for you