Attorneys at Law, Legal Consultants, Administrators & Receivers
About Us - Badranaya Partnership
A Heritage of Legal Expertise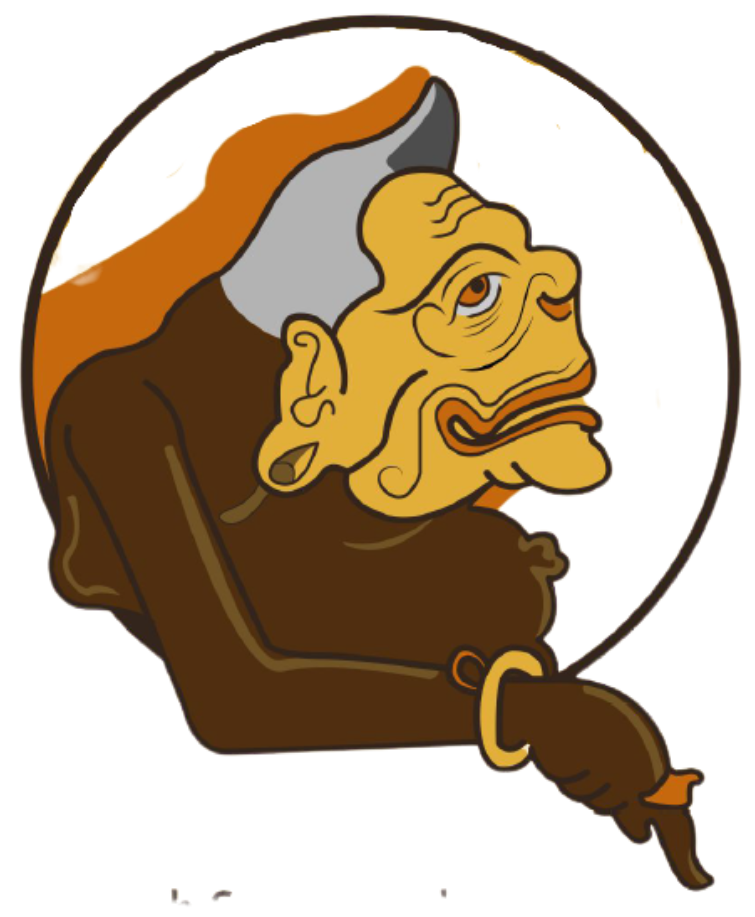 Badranaya Partnership is a full service law firm established in 2022 by a team of young and dynamic professionals with a deep respect for the law and a keen interest in assisting clients, both foreign and domestic, to achieve their immediate or long-term goals within the Indonesian legal environment.
The firm's name, Badranaya, is inspired by Ki Lurah Semar Badranaya (or commonly known as Semar), a character in the Javanese mythology who frequently appears in Indonesian wayang shadow plays. In the myths, Semar's role was to be a spiritual advisor and magical supporter of the royals, and those of their descendants who protect the humans of Java. Semar's story incites our vision to become strategic advisors and critical legal counsels, delivering excellence and trust to our clients.
Our Practice Areas
& Expertise
Badranaya Partnership is commited to meet the client's legal needs, and to provide sound avice with knowlege and passion, built up through years of experience and practice.
Corporate & Commercial
We provide services to private, domestic, and multinational companes in all significant ecnomic sector, convering all aspects
Mergers & Acquisitions
We advise multinationals, investment funds, private eguity funds, venture capitalists, strategic investors, vulture funds and domestic corporations on all types of Mergers. and Acguisitions (M8A) transactions.
Litigation & Alternative Dispute Resolution
Our litigation and commercial dispute resolution team has the capabilities and experience handling variety of high profile and complex cases.
Energy, Infrasctructure & Mineral Resources
We have played a major role in the financing of most of the significant Indonesian power projects in the last decade, including those involving traditional fossil fuel plants, geothermal power stations and other renewable energy sources.
Oil & Gas
We are fully familiar with the organization and operations of the regulatory bodies and their respective roles under Indonesia's Oil & Gas Law, together with issues relevant to both upstream and downstream operators.
Forestry & Plantations
We have expertise in forestry and plantation matters and have assisted major clients in projects in these fields.
"With knowledge & dedication, we are here to deliver you excellence and trust"