Mr. Jordy H. Christian, S.H.
Mr. Jason C. Sembiring, S.H.
Salwa Azzahra Fadilah, S.H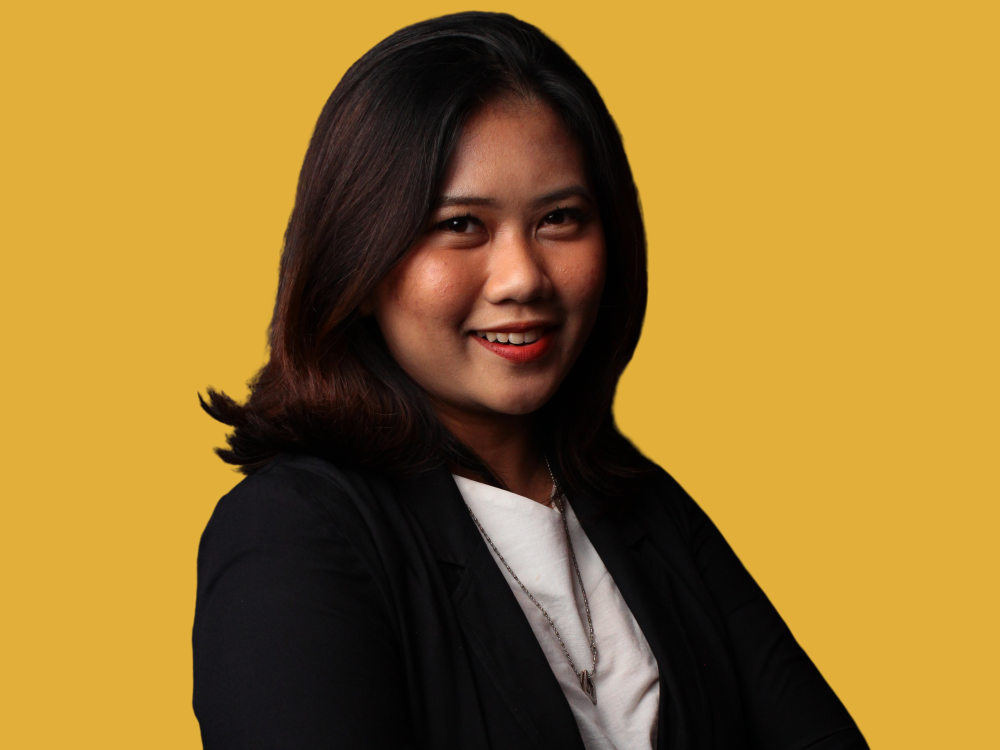 Ms. Gian Yutha Mahirah, S.H.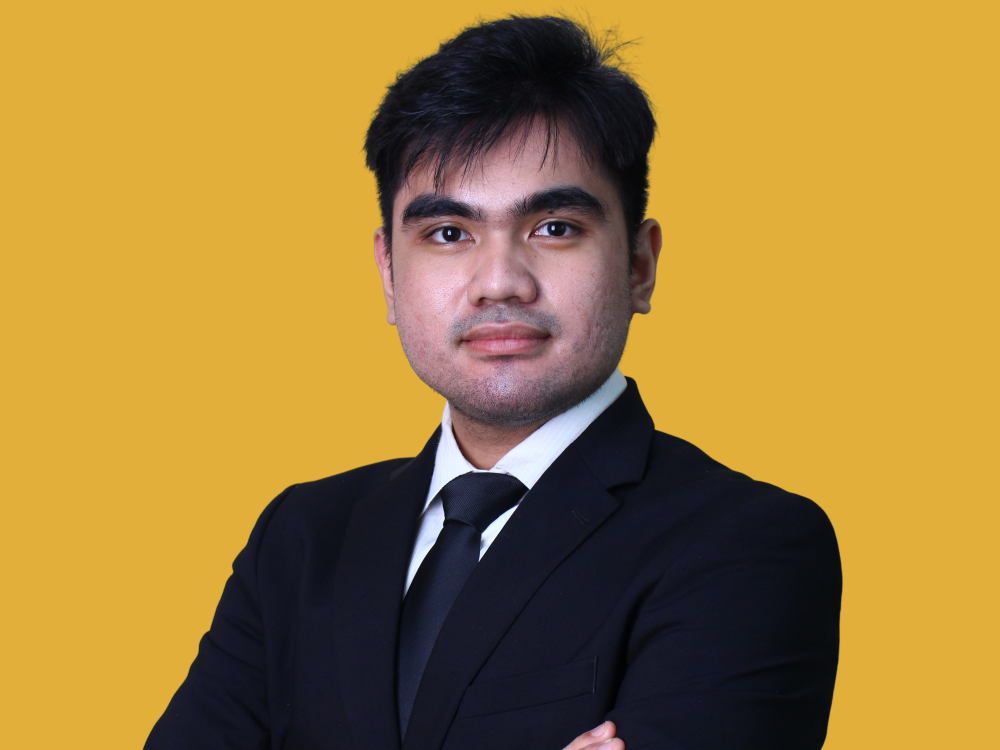 Mr. Muhammad Rizki. S, S.H.
Ms. Indy Putri Riyadi, S.H.
Would you like to work with us?
We are looking for legal staff with professional competent. Be a part with us!